Welcome to 2009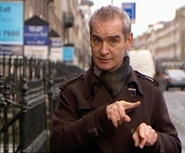 Happy New year to you all. May 2009 bring you all good luck, happiness and health!
Hands On is rolling again on 22nd February with new exciting and heated topics! And we it will be on every Sunday! Watch this space!
Just click on the archives link to watch previous shows that you have missed!