Hands On! - 20 Jan 2013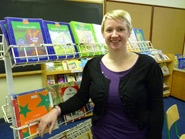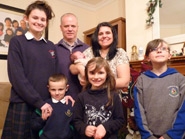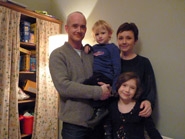 Hands On, Saturday, 19th January, 12:30pm - RTÉ One
Click here to watch this week's promo.
This week on Hands On we have a programme dedicated to some of the most important people in the lives of young deaf children, their parents.
We often feature experts on Hands On to give their views on what's best for deaf children in terms of education, language acquisition and so on, but who knows better than parents what's best for their children!
In this week's programme we meet four families who have all had very different journeys with their deaf children. They tell us their stories and offer some helpful advice along the way. You don't want to miss it!
Hands On would like to thank:
St. Frances Clinic, Children's University Hospital http://www.cuh.ie/index.php?id=52
Dogs Trust Ireland http://www.dogstrust.ie/