This Week - Series Finished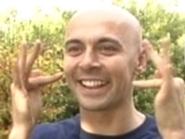 Celebrity Sign-Off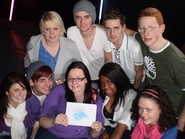 Youth Discussion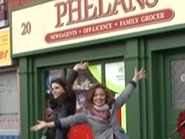 SJ and Caroline on Fair City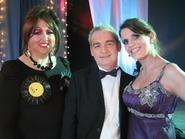 Deaf Factor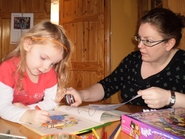 CODAs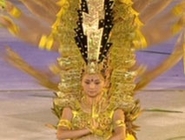 Deaflympics
That's it for Hands On Series 14!

Series 14 of Hands On has come to a close. We'd like to thank our viewers, and everyone who participated in the show. We hope you enjoyed the series as much as we did!
As always, our contact directory is still available and full of useful information about clubs and services, and you can keep up-to-date with what's happening by following us on Facebook.

We always like to hear from our viewers, so if you have any comments about this series, or suggestions for future features, don't hesitate to contact us!
E-mail handson@mindthegapfilms.com or leave us a message on Facebook.