This Week - 07 February 2010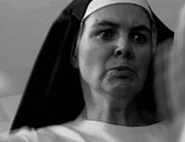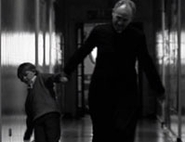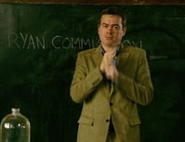 Senan discuss the Ryan Report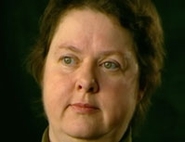 Mary Raftery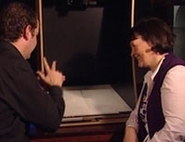 National Library of Ireland
This week Hands On brings you the third of its "Best of Hands On Series 14" specials, and it is the last episode of this series!
This week Hands On is re-showing a large segment of its first programme this series which discussed the controversial Ryan report and child abuse in Deaf residential and educational institutions. This programme received wide attention within both the media and the community, and, if you missed it, or would like to watch it again, this is your chance.
Following the publication of the controversial Ryan Report this summer, three Deaf people who experienced abuse while attending the three Deaf schools, speak openly about their experiences for the first time on TV. They describe the abuse they suffered, the impact it has had on their lives, and the anger and disappointment they feel because abusers have not named or prosecuted.
The Commission to Inquire into Child Abuse (CICA) report was published in May this year, ten years after the Commission was established.
A chapter is devoted to each of the Deaf Schools, St. Mary Immaculate School, Beechpark, St. Mary's School for Deaf Girls, Cabra, and St. Joseph's School for Deaf Boys, Cabra. These schools stood out from the many industrial schools named in the report as the children who attended the Deaf schools were not guilty of any crime, nor had their parents neglected them. They were sent to the schools to receive an education and to be cared for.
This week Hands On also takes a trip to the National Library of Ireland and the National Archives to show you how to research your family tree. The NLI and the Archives provide free access to a wide range of records, and we meet Cormac Leonard, an amateur genealogist, who has been helping Cathy Gallagher, a Deaf woman from Galway, to find her roots. Tune in to see what they uncover!