Who Knows Ireland Best?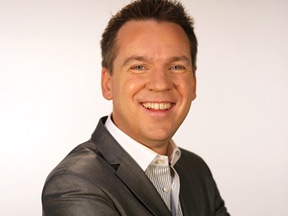 Presented by Derek Mooney 'Who Knows Ireland Best'? Is a brand new entertaining quiz show.
We asked Ireland 100 probing questions about everything from their manners and morals to their beliefs and behaviours.
Who Knows Ireland Best? will explore our opinions and experiences as a country in a fun and entertaining way.
What percentage of people admitted to speaking on a mobile phone whilst driving?
What percentage of women said they would not date someone who was unemployed?
What percentage of men admitted to cheating in a test?
Two teams of contestants will pit their wits against each other to discover 'Who Knows Ireland Best'? Will it be cabbies or beekeepers, scuba divers or midwives? Which of our teams is most in touch with the Irish people?
If you would like to be a contestant on the show please email: gameshow@bigmountainproductions.com or call 086 237 5499
If you would like to be part of the live studio audience please email: whoknowsirelandbest@bigmountainproductions.com