Room to Improve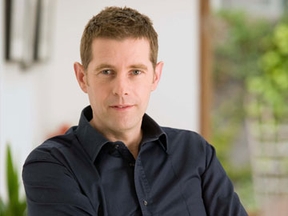 Room to Improve are NOW looking for NON PLANNING projects for 2015. If you have an interesting house that is in need of some work and the vision of an architect?


Then, please find the application form attached. If you are interested in participating in the next series of Room To Improve, please complete the form and return it to us by POST, along with photos of your house.


Unfortunately, we cannot accept completed forms or photos by email as our system can't cope with the volume of applications.


Please return your completed application form to:
Coco Television, 49/50 Berystede, Leeson Park, Dublin 6