Operation Transformation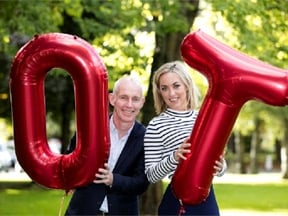 Operation Transformation is back for a 9th series and we are looking for 5 new leaders to lead the nation on the Operation Transformation health and fitness plan.
This is a chance to change your life while motivating others to do the same, so why not apply today.
Click here for more information on how to apply
If you have any queries please call Darina on 01 864 1444 or email ot@vipmg.tv.