About the Show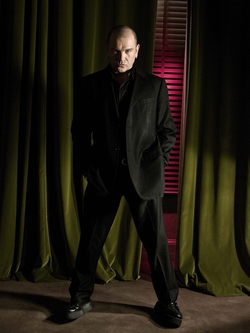 RTÉ's acclaimed Arts Lives returns for its 9th series bringing viewers a truly eclectic mix of documentaries about some of Ireland's most distinguished and unique creative talents.

In the first programme of the series Joe Duffy talks to sculptor Eamonn O'Doherty about his most famous piece, the 'Anna Livia', as she makes a dramatic return to the banks of the River Liffey.

In the second programme writer Fintan O'Toole who is joined by acclaimed director Garry Hynes and actors Sean McGinley, Marie Mullen and Robbie Sheehan asks if playwrights can now rise to the challenge of dramatising a society in crisis.

Naked, the final documentary of the series charts the absorbing story of the relationship between three artists - Sahoko Blake, Nick Miller and Una Sealy - and their sitters from apprehension to revelation.