COMPETITION: WIN a signed copy of 'The Voice of Ireland' Pat Byrne's album! (Now Closed)
January 18 2013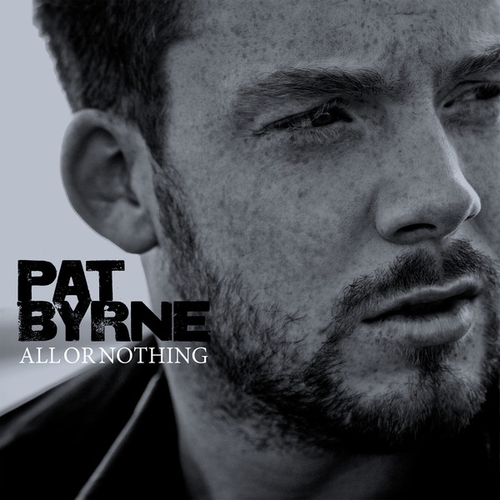 The winner of last season's 'The Voice of Ireland', PAT BYRNE, visited the elev8 loft today - and he brought along five SIGNED copies of his album 'All Or Nothing' to give away to lucky elev8 viewers!
You have until Monday morning @ 9AM to enter - just email elev8@rte.ie with 'I WANT THAT SIGNED PAT BYRNE ALBUM!' in the subject bar, and we'll be picking 5 winners at random!
Don't forget to include your name, address & phone in your email...
GOOD LUCK!