Friday Joke Corner
April 8 2011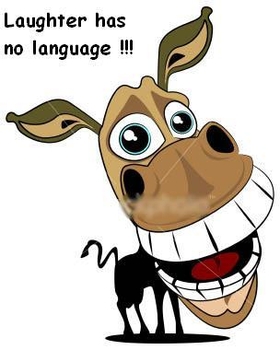 Hey guys,
Happy Friday!
I thought I would share a few jokes with you today courtesy of my witty co-workers :)
1. What do pirates get in exams?
Generally... high seas!
2. Why would a pirate never win the 100 metres at the Olympics?
Cos he just wooden leg it!
You can thank Rob Ross for those two!
The third and final joke comes from Ivan Minnock:
3. What do people with two left feet wear?
Flip Flip's
Well... did those get a giggle or chuckle out of you or what? Know any better jokes? Post them below and I might even read them on the show if you manage to make me laugh!
x