Stuntman Talk
January 18 2011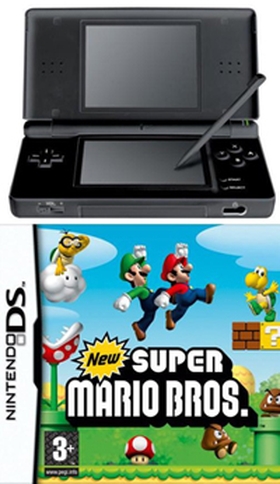 Hello :)
It's sporting Tuesday and today we had a stuntman on our show! Brendan Condren was more than happy to answer your questions-
Brona Keegan, Co. Westmeath asked if it's hard to do stunts. Brendan admitted that it can be quite hard at times, but it's what he loves to do so it's worth it!
Another one of ye wanted to know if stuntmen ever get their own stunt men. The answer is a firm no!
Actually, that reminds me. Leave your names when you're texting in to us! So we know who to thank for their brilliant question.
Also, also, ALSO... I have a Stunt Guild Ireland t-shirt to give away to the first person who posts Elev8 is Gr8 on my blog :D
Over and out,
Diana xx