French movie Eden delves into the underground dance scene of Paris in the 1990s and the emergence of acts such as Daft Punk, but ultimately proves to be an underwhelming broken record.

Aidan Gillen plays a wayward prisoner given compassionate release to look after his orpahned niece Stacey - a great Lauren Kinsella - in his lowkey debut from director Mark Noonan

Robert Carlyle's impressive directorial debut is a black comedy about a Glaswegian barber who becomes an accidental killer.
Inside Out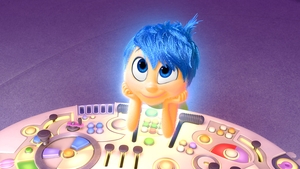 A beautiful mind.