Funny and thought-provoking in equal measure.

With a breakneck plot that is nuts and just too unfeasible, the latest instalment in the franchise, The Transporter Refueled is strictly one for the 16-year old chaps - okay, okay, the 16-year old chap in all of us then. Watchable enough, but daft.

A dull and mindless coming-of-age story full of boobs, biceps and bass.
Ricki and the Flash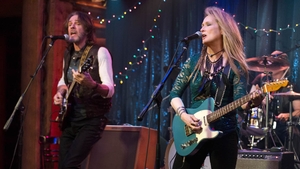 Even Meryl Streep can't save it.