Liam Neeson and Will Arnett are among the stars lending their voices to a fun-if-predictable animated tale about some hungry animals in a park

It's not as dumb as it looks.

Mixing sci-fi, action, drama and even a small bit of innocent romance, Earth to Echo is reminiscent of the much-loved ET.
Guardians of the Galaxy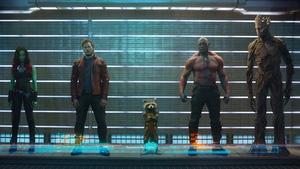 Quilly's Heroes.