The Overnighters is absorbing in its depiction of lives under stress in the city of Williston, North Dakota during a recent oil frenzy. The portrayal of the flawed Pastor Reinke is utterly fascinating in what is a fine, if somewhat prurient documentary.

This prequel to last year's The Conjurer is enjoyable fun but ultimately comes closer to horror film cliche than breaking new ground

This fast-moving and bloody thriller set on the streets of Belfast is a journey into the past darkly. Read our review.
The Judge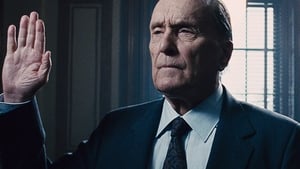 Arthur Miller's spirit hovers over The Judge, which features outstanding performances from Robert Duvall and Robert Downey Jr as a father and son at war with one another.