Leave it out.

It's no 'amazing Mexican meal' - as producer Guilermo del Toro would have it - but the artwork is stunning in Jorge Gutierrez's new animation feature and the story is charming enough.

Classic Disney, fun-for-all-the-family comedy that does exactly what it says on the tin.
The Babadook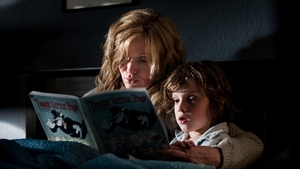 Things that go bump in the mind.