Red missed.

This lovely looking but overly allegorical tale of intrigue and garden design in the court of King Louis XIV badly needs pruning

The Salvation is a brilliantly-realised revenge drama which moves fluently through a series of endlessly clever twists and turns in and around about the remote Wild West settlement of Black Creek.
Glassland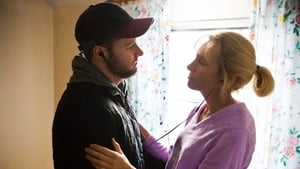 You'll be doing well if another film moves you more this year.