It's been 18 years since Twister was released and we're going back into the eye of the tornado with Into The Storm. But unfortunately there aren't enough flying cows and fire tornadoes in the world to make this a must-watch.

New York cops get more than they bargained for in this entertaining horror yarn.

What If manages to transcend the often soppy rom-com genre with a very likeable male lead in Daniel Radcliffe, and reams of snappy dialogue.
Lucy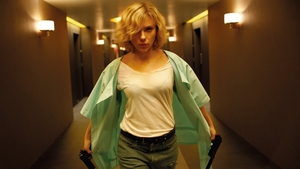 Could be superb but gets a bit loopy.