Even Meryl Streep can't save it.

There's 'no escape' from the blatant xenophobia in this thriller, but it still manages to keep you on the edge of your seat.

Funny and thought-provoking in equal measure.
Me And Earl And The Dying Girl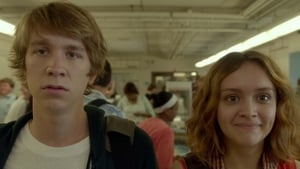 An affecting movie that never feels emotionally manipulative.