Obvious Child won the Best International Feature award at this year's Galway Film Fleadh. It features a strong performance from Jenny Slate as a young woman trying to deal with an unplanned pregnancy.

Based on a true story, this Disney sports film is heart-warming and positive with plenty of witty moments throughout.

City of Infernal Night.
The Grand Seduction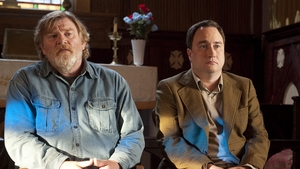 Brendan Gleeson is in great form in this warm and life-affirming tale about a struggling, remote fishing village in Newfoundland.