Music Review
Billy Hart Quartet One Is The Other
Tuesday 22 Apr 2014
Label: ECM
Year: 2014
Duration: 52 minutes
1 of 1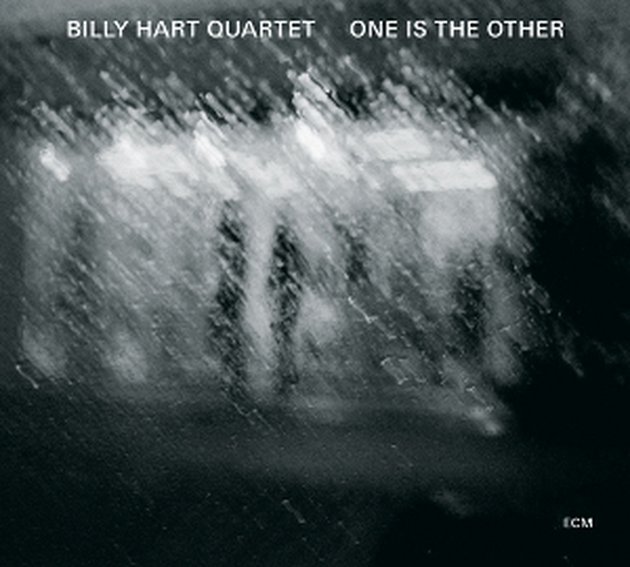 One is the Other – what a Zen-like title for a record, suggestive of interplay and interdependence, a title which evokes the gnarled, furrowed 'togetherness' of the Billy Hart Quartet on their latest album.
The opening track, Lennie Groove, begins with frenetically furtive solo piano - if such is possible - from Ethan Iverson, before Hart makes a warm, percussive entrance in tandem with Mark Thomas's tenor sax.
The tune hits the middle of its river crossing, as it were, when tenor roams freely over a scatter of minimal, lyrical piano chords. Meanwhile, Ben Street subtly underscores throughout on double bass. It's a rich-seamed delight, and if Claude Debussy were alive he would marvel at the track, as he would at the pastoral spaces and quietudes of the following track, Maraschino.
Amethyst goes in search of the lost chord, while Yard probes through free-form modalities, teasing out a cerebral eddy in the dense stream. Masters of the sweetly acrid, the members of this quartet are sometimes purveyors of a beat jazz that is wise, free-flowing and highly imaginative. Hart himself is a much-respected veteran of the scene, who has played with Jimmy Smith, Herbie Hancock, Miles Davis and many others. The album was recorded in April and May of 2013 in New York.
For Rodgers and Hammerstein's Some Enchanted Evening, the tenor sax sets the melody, before the whole thing careers off into a wildly- spirited escapade, dense with the foliage of lush life.
Paddy Kehoe