Music Review
Doug Paisley - Strong Feelings
Tuesday 11 Mar 2014
Label: No Quarter
Year: 2014
Duration: 39 minutes
1 of 1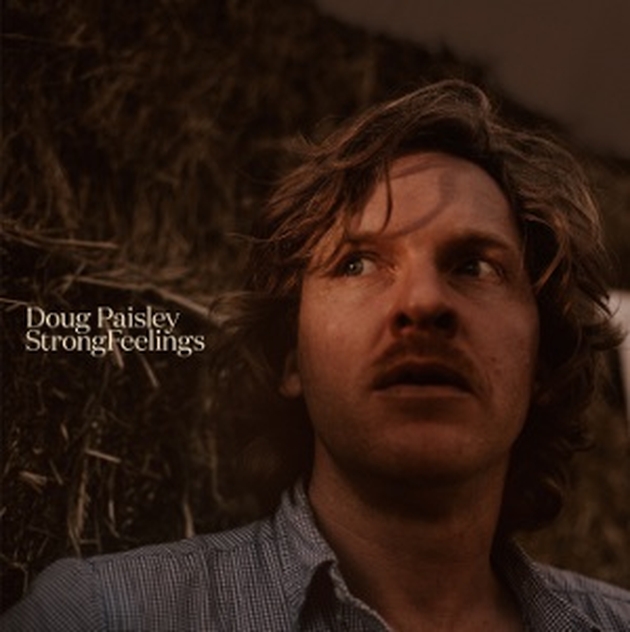 Doug Paisley's brand of country is just what you might expect to come out of Canada, hedging its bets, falling fluently across country and folk, miles from the smoothly slick sounds of the Nashville hit machine. John Prine may have been an influence
Listening to Paisley's songs, you begin - perhaps unfairly - to hear much better-known artists taking them and turning them into massive hits. With an expensive gloss paint job, The Eagles could, even now, resurrect major chart single success with the song What's Up Is Down.
Because I Love You, a duet with fellow Canadian Mary Margaret O'Hara, is unashamedly cheesy, but there are shades of Guy Clark in its humble intimacies. "Love is just a dream, a beautiful dream/And time has robbed us blind to all these precious moments,'' sings the quietly understated singer.
Our Love is the stand-out track, a candid take on affairs-of-the- heart that reveals the beautifully delicate lyricist Paisley can be in his own modest way. The gently upbeat Song My Love Can Sing - another dispatch from the forlorn land of love lost - is equally sure-footed. Where The Light Takes You strays from the country template and its chordal declension is somewhat reminiscent of George Harrison's While My Guitar Gently Weeps.
Among the extensive range of guest musicians is Garth Hudson, once the keyboards wizard with The Band. Hudson brings effective and sometimes unusual sounds to the project. Somehow though, one cannot help wishing that Ry Cooder had produced the album (and played a bit of guitar too).The record might then have been the classic it is straining to be, with less of the uniform sound, characterised by that liberally-applied muted grungy guitar. Paisley should aim for more variety in the colours and tones on his next record - the songs certainly deserve it.
Paddy Kehoe
Tracklisting: Radio Girl - Song My Love Can Sing - It's Not Too Late (To Say Goodbye) - Our Love - What's Up Is Down - Old Times - Growing Souls - To & Fro - Where The Light Takes You - Because I Love You.