Music Review
Alter Bridge - One Day Remains
Monday 22 Nov 2004
Label:
Year:
Duration: 0 minutes
1 of 1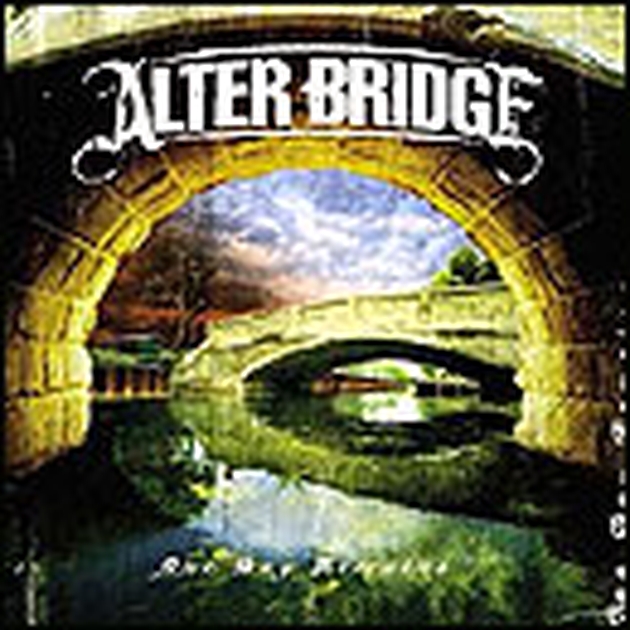 Wind-Up/Epic - 2004 - 53 minutes
When former Creed members Mark Tremonti, Scott Phillips and Brian Marshall hooked up with vocalist Myles Kennedy and formed Alter Bridge, the quartet went bungee jumping to initiate their new frontman to the fold.
Don't expect any such risk taking on their debut album, which some will say should've been called 'I Can't Believe It's Not Creed!'.
Alter Bridge have nothing to fear from such cynicism, however - this album will pull in every Creed fan and countless others still not over grunge.
Each song is anthem-sized and arena-honed, with Kennedy a proud graduate of the booming school of vocalists and Tremonti able to serve up his guitar fury in both flavours, solo and riffing.
If that's your thing, then they do it well.
Harry Guerin
Tracklisting: Find the Real - One Day Remains - Open Your Eyes - Burn It Down - Metallingus - Broken Wings - In Loving Memory - Down to My Last - Watch Your Words - Shed My Skin - The End Is Here

Sorry - the page you are looking for cannot be found
You may have followed a broken link, an outdated search result, or there may be an error on our site. If you typed in a URL, please make sure you have typed it in correctly. In particular, make sure that the URL you typed is all in lower case.