Movie Review
Hector and The Search for Happiness
Thursday 14 Aug 2014
Director: Peter Chelsom
Starring: Simon Pegg, Rosamund Pike, Toni Collette, Stellan Skarsgård Christopher Plummer
Duration: 120 minutes
1 of 2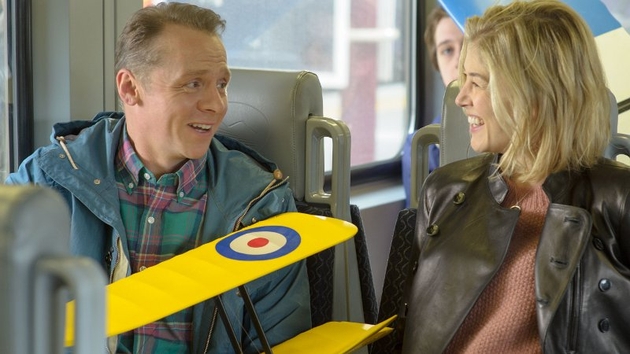 2 of 2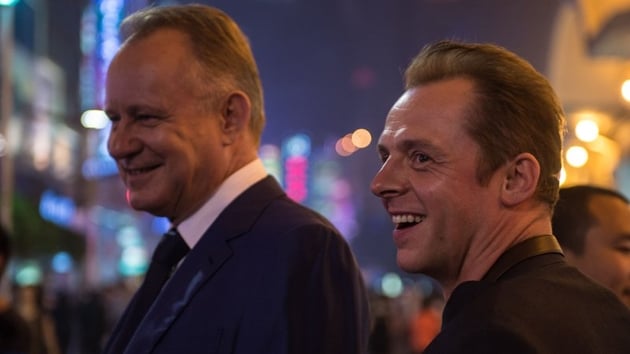 Hector (Simon Pegg) is a London-based psychiatrist whose life is perfectly ordered - or so he thinks. His loving girlfriend, Clara (Rosamund Pike) works for a pharmaceutical company and dreams up nice names for new psychiatric drugs.
Meanwhile, Hector receives his patients with all their problems, until he realises he better do something dramatically mid-life.
So, with Clara's permission, he decides to travel solo to China and Africa to find out what makes people happy. He factors in a final stopover at LA to hook up with his old American flame, the shallow, calculating Agnes (Toni Collette).
So what follows in this adaptation of what was originally a French novel by François Lelord is predicated on Hector being terribly apologetic and British in exotic places and tight squeezes.
It may be taking the movie too seriously to say this, but Hector and The Search for Happiness is patronisingly smug. All you need, it seems, is Brit affability to endear you instantly to all manner of Chinese and African citizens, which is surely stretching it, given the historical legacy.
The excuse that it's only a comedy doesn't alter that disquieting sense. Christopher Plummer as an LA happiness guru is just annoying. The movie is somehow not smart enough, and it's twee, like the cinematic equivalent of free hugs. File under 'mildly diverting'. And, no, not 'feel good'.
Paddy Kehoe