Movie Review
Omar
Thursday 29 May 2014
Director: Hany Abu-Assad
Starring: Adam Bakri, Leem Lubany, Waleed Zuaiter
Duration: 97 minutes
1 of 4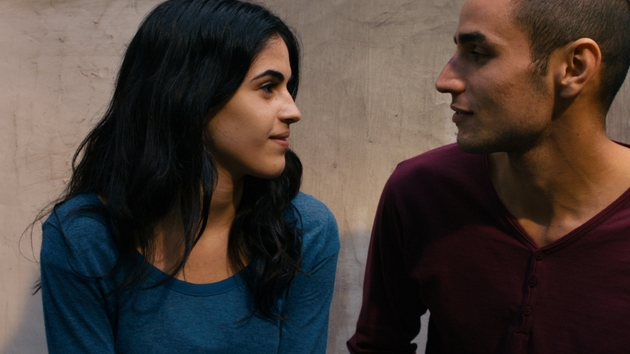 2 of 4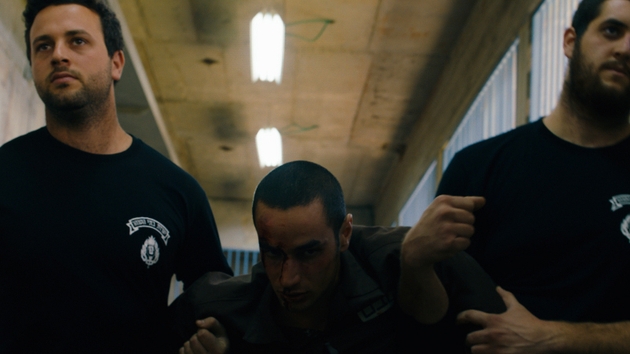 3 of 4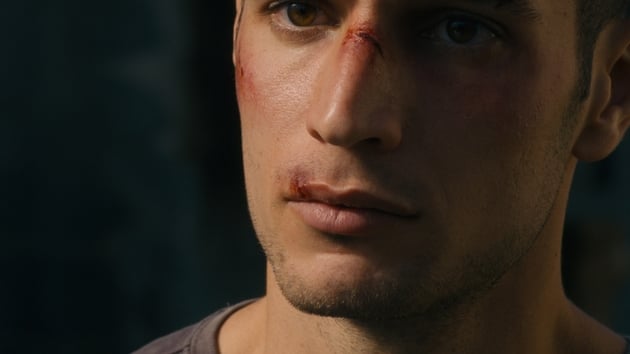 4 of 4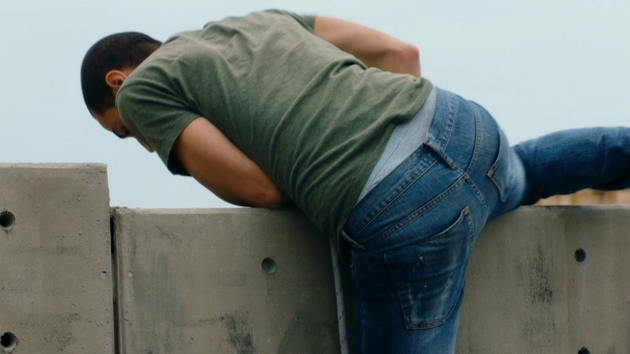 On one level, Omar is a taut thriller but it manages to show more about the West Bank and the Israeli-Palestinian conflict than many a taut thriller might be expected to do. You go along expecting a concise, punchy drama – and you get plenty of that - but you come away with more that you anticipated.
Omar (played by the extraordinary Adam Bakri) is the young baker who scales the infamous West Bank dividing wall with the aid of rope to see his sweetheart Nadia (Leem Lubany), risking his life in the process.
One fateful day, after meeting Nadia, he climbs the wall in order to return to his Palestinian home. A number of IDF (Israeli Defence Force) soldiers spot him just as he is about to descend, he dodges the bullets, and shimmys down the rope.
Later, three Israeli soldiers stop Omar down a heat-scorched road, and demand that he stand on a loose stone at the roadside, with his hands on his head and his back turned. Meanwhile, the soldiers idly chat together. After enduring this punishment for some time, Omar verbally challenges the soldiers, and is beaten severely across the face. Then he is told to stand on the same stone, this time on one leg.
With this one scene, director Hany Abu-Assad vividly shows how a young Palestinian might be drawn to fight the oppressor and, in Omar's case do so with a cool, morally-focused determination. The young baker becomes involved in an ambush in which an Israeli soldier is shot dead.
What follows demonstrates the seeming intractable nature of this conflict, how corrosively it damages its victims, women and men alike, innocent and strong, malevolent and weak. After the privations Omar endures while in an Israeli jail, the young baker's life is wrecked incrementally when he is released back into his own community.
Rumours circulate that he may have informed while inside, as an Israeli agent Rami (Waleed Zuaiter) demands that he locate the soldier's killer, in effect, the price of Omar's dubious freedom.
So, not only must he endure the violence and sadistic torture of his captors, he also finds himself a marked man among his own people.
In the course of this deeply engaging, frequently moving film, you learn how boyhood friendships can be soured by suspicion, how whispers of betrayal and collaboration can infect and destroy a close-knit community. Most of all, the tender possibilities of young love between Omar and Nadia are threatened by this tragic cluster of events. Powerful and unmissable, Omar is released at the IFI and selected cinemas.
Paddy Kehoe