Movie Review
Blended
Wednesday 21 May 2014
Director: Frank Coraci
Starring: Adam Sandler, Drew Barrymore, Joel McHale, Bella Thorne, Terry Crews
Duration: 117 minutes
1 of 5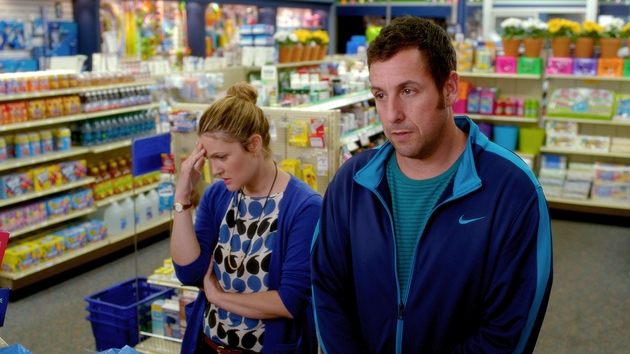 2 of 5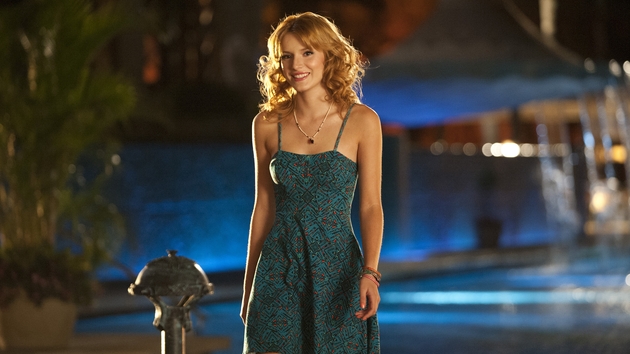 3 of 5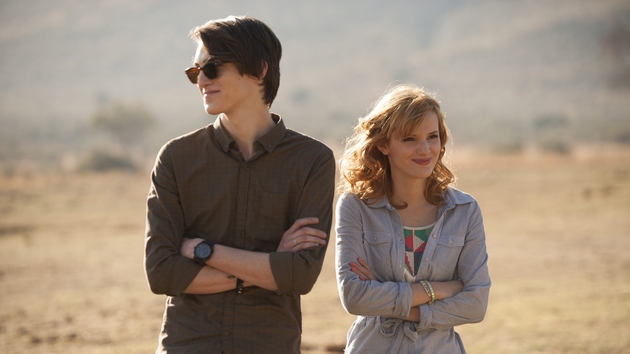 4 of 5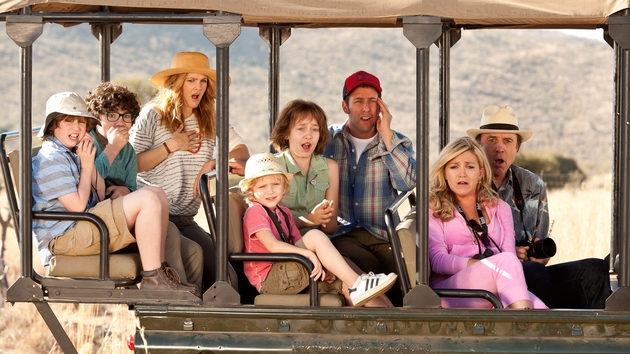 5 of 5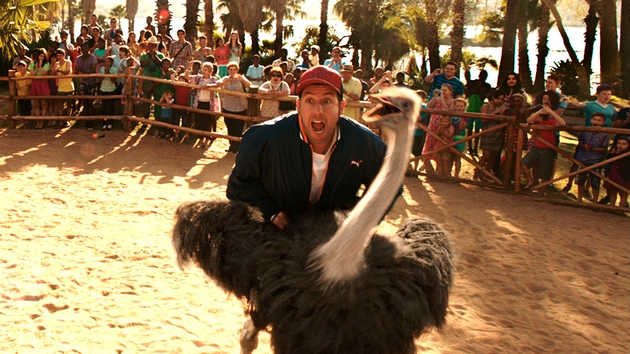 Adam Sandler and Drew Barrymore have a proven track record at the box office with The Wedding Singer and 50 First Dates under their belts, so it was high time for them to reteam.
Why they chose Blended as the project to get back on set together is anybody's guess. Taking the helm of this family-friendly comedy is their Wedding Singer director Frank Coraci, who does his best to squeeze some humour out of the incredibly weak script.
The premise itself it tellingly convoluted. Single parents Lauren (divorced) and Jim (widower) go on a disastrous blind date that ends with her splurting French onion soup all over his shirt. Needless to say, they're not in a hurry to see one another again, but in a curious turn of events, they both end up going on the same South African package holiday together.
Jim and his three tomboyish daughters and Lauren and her two hot-headed sons are stuck in the same suite at the luxury resort, which is aimed at blending families together. So far, so contrived.
Predictably enough, the two families slowly come around to one another's eccentric ways. Jim's eldest daughter Hilary bonds with Lauren at the hairdressers. Jim helps Lauren's son improve his baseball game in the absence of her ex-husband, the jerkish Mark (Joel McHale). All against the vibrant backdrop of a beautiful African resort, which is used to set up some gross-out gags like humping rhinos causing embarrassment over a morning cup of coffee or a giraffe tongue interrupting a couple's first kiss.
Although Blended touches on some interesting themes, like getting back into the dating scene when kids are involved and children coming to terms with their parents' new relationships, the confused tone which mixes crass comedy with soppy emotional moments jars and ultimately prevents you forming any real emotional attachment to the characters.
From the absurd stretch of a plot, to the lame gags, there's not much room for Adam and Drew to recreate any of their past on-screen chemistry.
A disappointment all round.
Sarah McIntyre