Movie Review
Exhibition
Thursday 24 Apr 2014
Director: Joanna Hogg
Starring: Viv Albertine, Liam Gillick
Duration: 104 minutes
1 of 3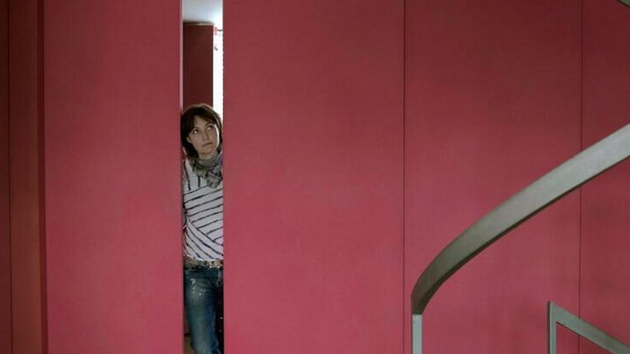 2 of 3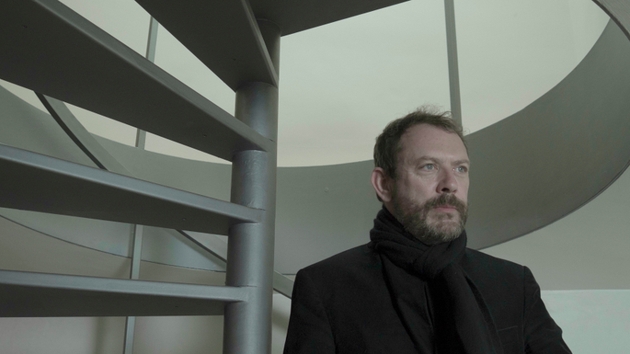 3 of 3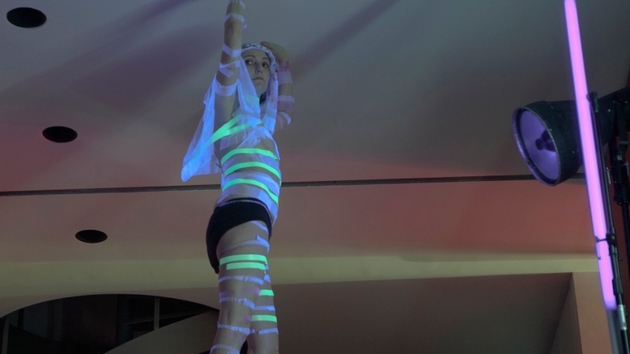 Director Joanna Hogg sticks a skewer into the cake of a marriage (or relationship) and lets us decide how well cooked it is. Does it sag in the middle? Or might it be hollow at the centre? Or is it cooking as firm as a marriage (cake) can be expected to do, if you allow for foibles and frailities and the strange hold of enduring love?
The woman, simply named D, is played by Viv Albertine from punk band The Slits. Her partner H is played by the conceptual artist Liam Gillick. The couple live in a modernist house, actually designed by architect James Melvin, located in a swish part of London.
The house is in effect a two-tier apartment, with a spiral staircase linking the two floors, lots of glass and sliding doors. Hogg's camera loves Melvin's design, shooting luxuriant green trees reflected in the windows, thereby referencing Michelangelo Antonioni's 1966 film, Blow-Up.
The couple seal themselves away behind these sliding doors to work at their individual projects, he upstairs, she below. He is a conceptual artist, she a performance artist, who appears to be doing very little, bar listening for signs of himself upstairs. A thunderous rumble signals that he is opening the sliding door to come downstairs, bare-footed and bearded, to interact.
However, the couple more usually communicate with each other by means of one of those old desk phones with lots of lines in and out. Such a phone set-up seems entirely needless, but the phone suggests loneliness, a hungry need to keep as yet unexplored lines of communication open.
In between her brief, desultory phone conversations upstairs to H, A sits herself on an odd-looking stool, wrapping and unwrapping a diaphanous Arabic veil around her scantily clad body. She constricts herself with it, and appears frustrated with whatever she is trying to do. Is it performance art in rehearsal or something more private?
Aside from all this, she wants to stay in the house, he wants to sell up and design their own dream pad. Thus both bump up against the glass of their unnerving fish bowl. Exhibition is Scenes From A Marriage updated, and filmed with a poetic vision, but the mild kinkiness doesn't really lead anywhere. See it at the IFI and selected cinemas.
Paddy Kehoe