Movie Review
The Sea
Thursday 17 Apr 2014
Director: Stephen Brown
Starring: Charlotte Rampling, Sinéad Cusack, Matthew Dillon, Natascha McElhone, Rufus Sewell, Missy Keating, Ruth Bradley, Padhraig Parkinson, Bonnie Wright
Duration: 86 minutes
1 of 5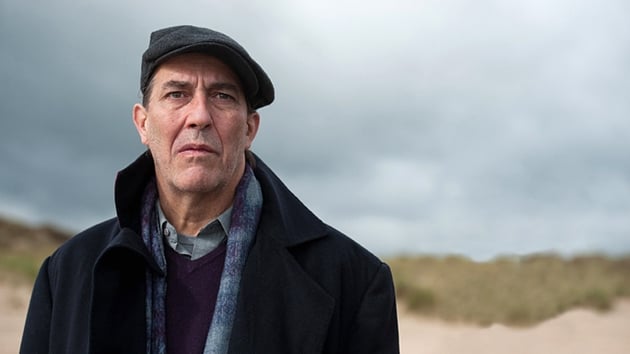 2 of 5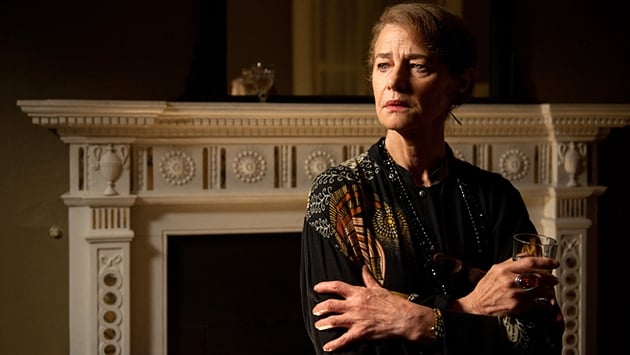 3 of 5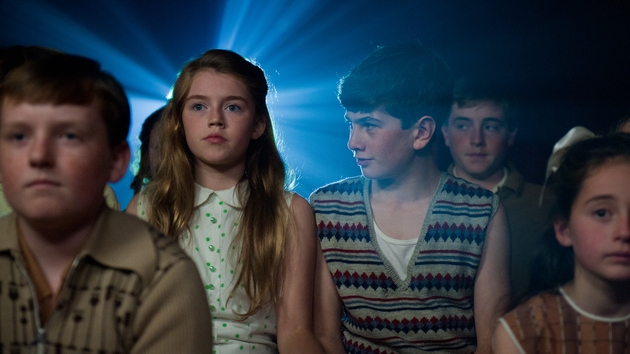 4 of 5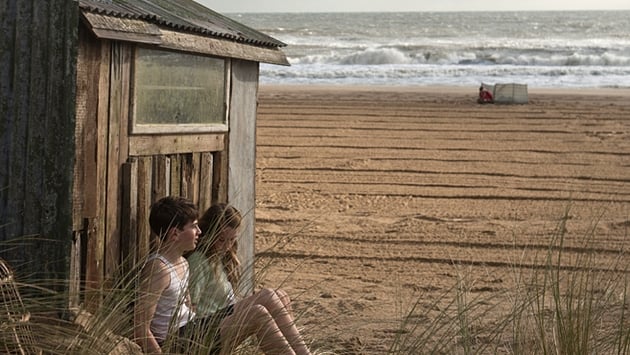 5 of 5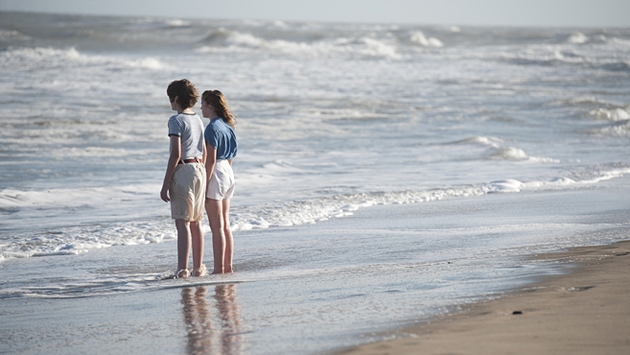 If John Banville ever wants to do some moonlighting from his Benjamin Black moonlighting, he really should spend more time on cinematic endeavours. Following on from his work on the adaptation of George Moore's The Singular Life of Albert Nobbs comes Banville's screenplay for his own 2005 Booker Prize-winning novel, The Sea. If you liked the book, then the film should live up to the pictures inside your head. And if you haven't read it, but enjoy a delicate character study, then you'll want to pick up a copy after watching.
The Sea tells the story of Max Morden (Hinds), a recently widowed art critic who leaves his home and decamps to the Wexford seaside town where he spent his summer holidays as a child. There, he tries to make sense of his bereavement and the events of a lifetime ago, when young Max (Dillon) entered the world of holidaying family The Graces (Sewell, McElhone, Keating and Parkinson). Past and present collide violently as Max tries to finish his book, but, really, he's not really trying too hard because Max can't see much of a future. Will his story end where his adult life began?
Banville's book beautifully captures loss and memory, and in Hinds he has the ideal actor to bring his creation Max to life. As sublime playing out-of-their-depth men of a certain age as emperors, Hinds performance here is one of those instances where an actor proves the theory that the camera can read minds. He played another widower in Conor McPherson's The Eclipse, but Max is a harder man to like, or indeed have hope for. There's excellent support for Hinds from Cusack as Max's late wife and Charlotte Rampling as the landlady of the guesthouse. These characters will all remind you of someone.
First-time feature director Stephen Brown does a good job with the flashback structure and looping narrative of the book, and The Sea is beautiful to look act. But, ironically, for a slow-moving film, the end is hurried and detracts from the drama's power somewhat.
That said, this story will help someone deal with something - 86 minutes of therapy for the price of a cinema ticket.
Let it wash over you.
Harry Guerin