Movie Review
The Hangover Part III
Thursday 23 May 2013
Director: Todd Phillips
Starring: Bradley Cooper, Zach Galifianakis, Ed Helms, Ken Jeong, Heather Graham, John Goodman, Melissa McCarthy
Duration: 100 minutes
1 of 5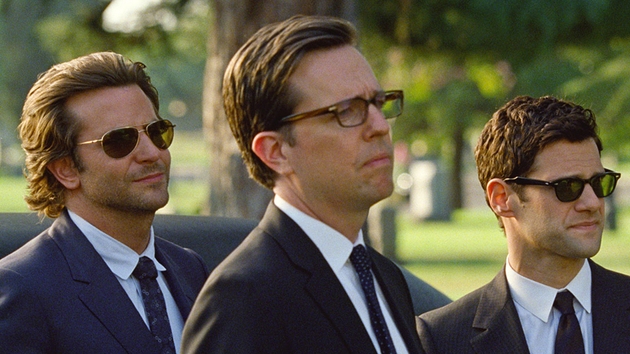 2 of 5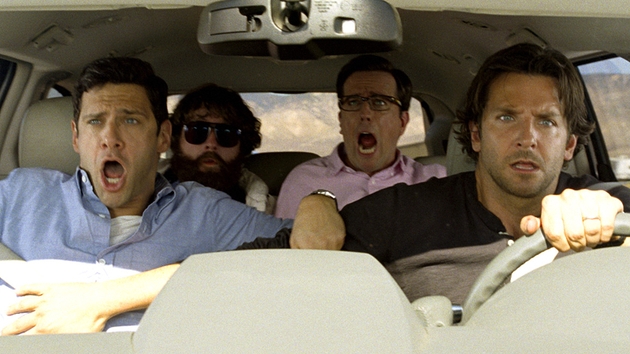 3 of 5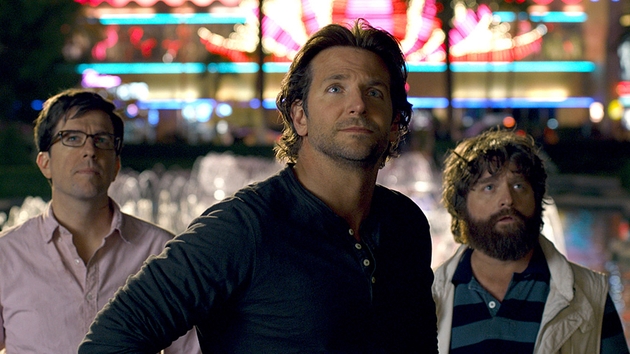 4 of 5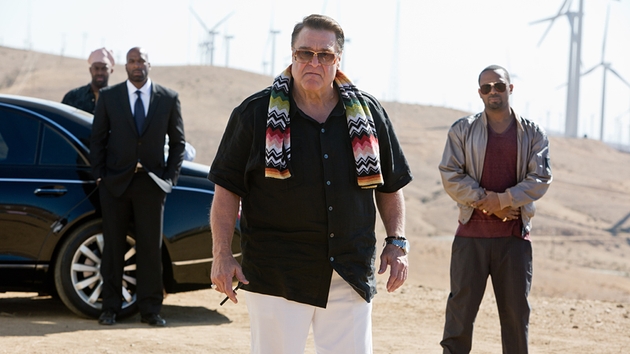 5 of 5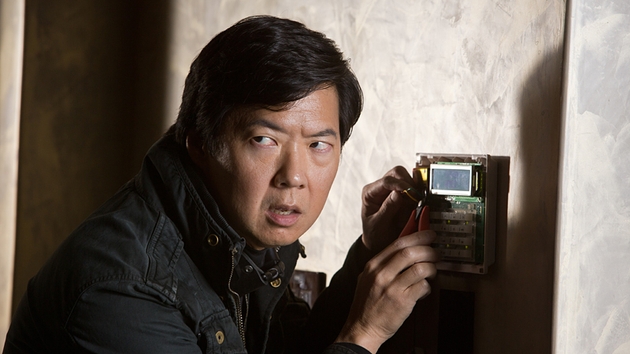 There may not be a denim jacket - clad monkey, a catchy tiger song, a wedding, a Mike Tyson cameo, or any alcoholic adventures in the final Hangover outing, but the last chapter packs just enough punch to remind us why we fell in love with The Wolfpack in the first place.
With manchild Alan off his medication and grieving over the loss of his father the remainder of The Pack - alpha-male Phil (Cooper), panicky Stu (Helms) and sensible Doug (Bartha) are forced into staging an intervention. As the old gang head off to a rehabilitation facility in Arizona, it's not long before another chaotic road trip gets the better of them.
Enter wisecracking Mr. Chow (Jeong) who's fresh out of a Thai prison for stealing $25 million worth of gold from crime lord Marshall (Goodman). After a quick pit stop in Tijuana the gang (minus a hostage held Doug) find themselves returning to Vegas for more mayhem.
In theory having the hugely popular and comical Mr. Chow in a leading role for the third instalment should work, but his storyline falls short when it comes to big laugh-out-loud moments. There is one hilarious scene involving some illegal narcotics, a parachute and an R.Kelly song.
The first thirty minutes of Alan's airtime take viewers on a somber and unexpected journey, as his usually upbeat and endearing character explores a darker path. However, by the time the credits roll, Alan is back on top form – mainly due to a terrific romance plot involving a Billy Joel track and Melissa McCarthy. Don't say I didn't warn you about the lollipop scene!
Bradley Cooper is as cool and as buff as ever in his role, while anxiety-ridden Stu relies on his job as a dentist to provide some worthwhile gags. As always, Doug disappears very early on in the flick, with his reappearance putting the missing piece of the puzzle back together nicely.
Heather Graham makes a welcome but short-lived return to the movie with her adorable son Tyler (a.k.a Carlos), who is played by the same little boy over four years on. Oh how time flies!
There is a beautiful flashback scene towards the end of the movie that is sure to have Hangover fans around the globe reminiscing about why the movie was one of the best surprises of 2009 – and so I say cheers for the memories!
Laura Delaney