It's the final episode of the documentary series about Dublin's Shelbourne Hotel (8.30pm, RTÉ One), Hong Kong's the destination in Richard E Grant's Hotel Secrets (9.00pm, Sky Atlantic) and the Scandal continues on Sky Living at 9.00pm
The Shelbourne, 8.30pm, RTÉ One
It's the final episode in this fascinating documentary and the hotel is starting a major refurbishment of the bedrooms. The builders have five days to gut and refit eight bedrooms ready for a Friday afternoon inspection by hotel managers Alan Mahoney and Agnes Keogh. Approval is not easy and everyone is feeling the pressure. It is also staff appreciation week - JD Flynn and the front of house team are on a team-building day trip to a tree top obstacle course.
Richard E Grant's Hotel Secrets, 9.00pm, Sky Atlantic
This week it's Hong Kong and the hotel haunts of the rich and famous. Grant begins at the Mandarin, the first hotel in Asia to have a bath in every room and where the British Conservative Party stayed during negotiations with China over Hong Kong in 1997. In the middle of the financial district, the hotel's bar is so revered among traders that when it shut for refurbishment in 2005, the Hong Kong stock exchange halted for a three-minute silence.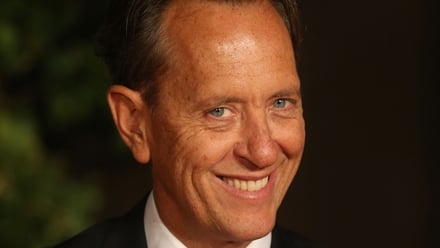 Scandal, 9.00pm, Sky Living
Former Friends' star Lisa Kudrow begins a recurring guest star role as Josephine Marcus, a Democratic congresswoman who's thrust into the limelight when Mellie's caustic comments about her are caught by a 'hot' microphone. As Cyrus sets out to fight the first lady's fire, he dispatches a White House aid to Montana to dig for dirt in the congresswoman's home town. Meanwhile, Olivia's firm Pope & Associates is struggling to attract clients in the aftermath of her Presidential affair scandal.