Our selections for Wednesday night all involve family - in its many forms.
Ted
9:35pm, RTÉ One
The distance we've travelled as a nation can be measured by the fact that had this fur-fixated avalanche of crudity been shown on a Wednesday night 30 years ago a tribunal of inquiry would've been set up immediately afterwards. Then, as now, its defenders would be legion - and the orderly queue starts right here. Mark Walhberg plays the straight man(child) to the best friend any guy could have, but just how far should he go to keep the relationship going? Genius one-liners, excruciating situations and the best fight scene this side of The Raid make Ted a must-see. And Norah Jones, who knew...
Who Do They Think They Are?: 10 Years, 100 Shows
10:35pm, BBC One
Ahead of the start of the new series (Thursday at 9:00pm on BBC One with Julie Walters doing the investigating), a look back at some of the funniest, saddest and most surprising moments to date. Kim Cattrall, Jeremy Clarkson, Bruce Forsyth, Emilia Fox, Stephen Fry, Ainsley Harriot, Boris Johnson, Natasha Kaplinsky, Patsy Kensit, Gary Lineker, Davina McCall, Graham Norton, Jeremy Paxman, JK Rowling and Barbara Windsor are among those who have found out more about their families, and here's your chance to discover, or rediscover, exactly what the past held for them. Brendan O'Carroll is among those set to feature in the new series, with the screening date to be confirmed.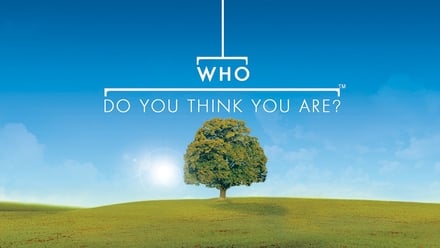 Secrets from the Clink
9:00pm, ITV
ITV is also getting in on the genealogy action on Wednesday with this new two-part series with an unusual angle. It sees Len Goodman, Johnny Vegas, Michelle Collins, Mariella Frostrup and Daisy Mcandrew discovering how their ancestors ended up doing time. Episode one involves fraud, assault, theft and drunkenness - laughter and tears along the way, naturally - and the stories will continue next week.