Robert Pattinson has spoken about his ex-girlfriend Kristen Stewart cheating on him, saying "It's just young people... it's normal!"
While dating her Twilight co-star Pattinson, Stewart was photographed kissing her Snow White and the Huntsman director Rupert Sanders in 2012.
The actress later apologised to Pattinson over the incident in a public statement.
Pattinson and Stewart temporarily broke-up, got back together and then ultimately parted ways for good.
When speaking about the incident to Esquire UK, Pattinson quipped: "S*** happens, you know?" he declared. "It's just young people… it's normal! And honestly, who gives a s***?"
The actor added that the worst part was dealing with the huge attention the scandal was rewarded.
He said: "The hardest part was talking about it afterwards. Because when you talk about other people, it affects them in ways you can't predict."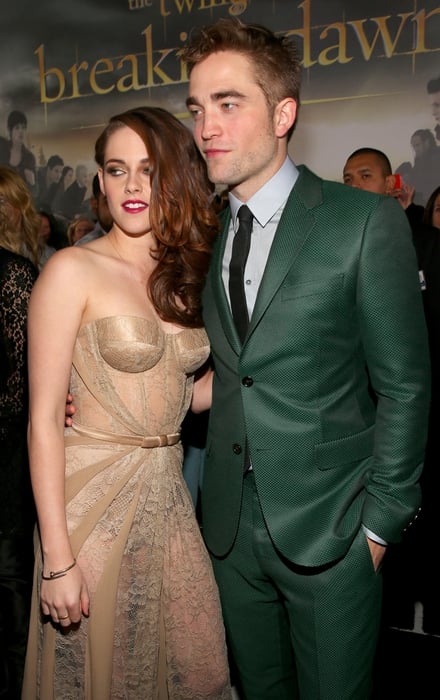 Kristen Stewart and Robert Pattinson pictured together in 2012