Chris Pratt has said he would love to star in the sequel to his hit film The LEGO Movie.
Pratt, who played Emmett in the film, told Metro he would love to work with directors Phil Lord and Christopher Miller again: "I don't know anything. I hope I'm back. I loved working with Chris and Phil and I hope Emmett is crucial to the story."
He continued: "But I can also see a world where they can kind of do anything and call it The LEGO Movie 2, do you know what I mean? It could be about a different character; it's not like other cartoons in that way.
"I hope that Emmett isn't disposable. He was such a great big part of that movie."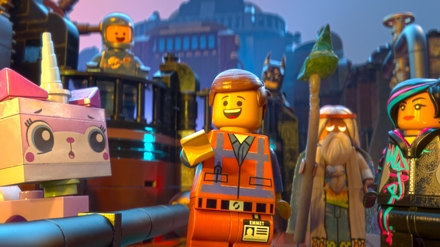 Chris Pratt's character Emmett in The LEGO Movie
He added: "I'm so proud of that movie. There was a nice buzz around it during the press for it. People hadn't seen anything like it in a long time. But I don't know, I hope [I'm back]."
The LEGO Movie sequel is scheduled for a May 2017 release.