Friends star Matt LeBlanc is looking forward to meeting his former co-star Courteney Cox's Irish fiancé.
The 46-year-old actor, who played Joey Tribbiani on the popular NBC sitcom, can't wait to meet Courteney's Derry-born hubby-to-be, Johnny McDaid, who he believes will be "awesome."
Speaking to E! News, LeBlanc said: "I haven't met him yet. I want to meet him. Apparently, he's a great guy. I'm sure he's awesome. Courteney likes him!"
We've a feeling that the pair are really going to hit it off.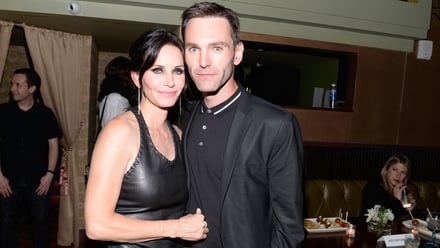 Courteney Cox and her hubby-to-be Johnny McDaid