The Shelbourne begins on RTÉ One, The Honourable Woman, starring Maggie Gylenhaal, continues; and the Under the Dome folk deal with acid rain.
The Honourable Woman, 9.00pm BBC Two
In this compelling, stylish drama series, the mysterious phone calls to Nessa become regular, threatening the kidnapped child Kasim's safety should she not do whatever is asked of her. Israeli family friend Shlomo Zahary has been rejected by Nessa as a future business partner on the grounds she believes she has uncovered corruption in his past. That's a charge Shlomo passionately rejects, telling her she is being manipulated to partner a Palestinian business instead of him. Nathaniel Bloom, Nessa's security advisor, follows a lead he believes will help him uncover the identity of Kasim's kidnappers. Starring Maggie Gyllenhaal as Nessa Stein.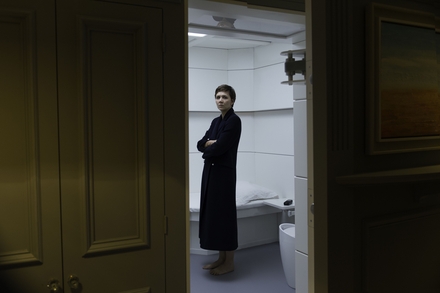 An Honourable Woman
The Shelbourne, 8.30pm RTÉ One
The first in a six-part series follows charmed life at the iconic Shelbourne Hotel in Dublin. The 190-year-old Dublin landmark has allowed cameras access to the front and back of house, recording what it is required to deliver five star service. Meet VIP managers, concierges, doormen, executive chefs, florists and cleaning staff as they prepare for the arrival of celebrity guests and world leaders. In the first episode, staff receive training in etiquette and grooming, there is - naturally - a celebrity arrival and the kitchen prepare a fine dining banquet for 120 food experts.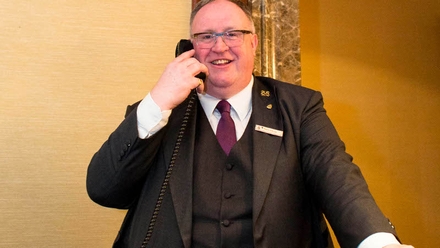 The Shelbourne
Under the Dome, 8.30pm RTÉ Two
The second series of Under The Dome continues. The US drama is based on Stephen King's bestselling novel about a small town that is suddenly and inexplicably sealed off from the rest of the world by a massive transparent dome.