It's been a year since Glee star Cory Monteith tragically passed away in a hotel room in Vancouver, Canada, aged 31. To mark the anniversary, Cory's father, Joe Monteith, has opened up about his son for the first time.
Speaking to ET Canada, Joe admitted that he still has an "empty feeling inside," but says he isn't upset that Cory's girlfriend, Lea Michele, has started dating again.
''She's a beautiful young woman, she's just getting to the top of her career and I don't expect her to go out and do it alone," Joe said.
''She should enjoy life. She had a good time when she was with Cory, from what I understand, but life's gotta go on.''
He added: ''I still miss him very much and I still have the empty feeling inside. Cory was a likeable young man and if he was in the room, you'd be smiling. He enjoyed life. That's why I was so shocked about the outcome of everything.''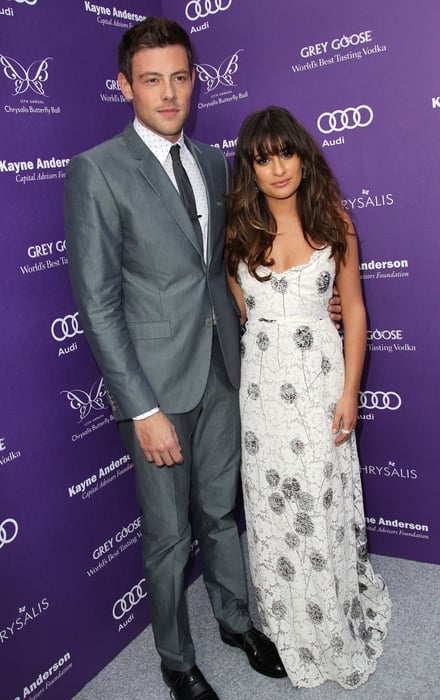 Cory Monteith and Lea Michele were dating for 18 months before he died