Actress Charlene McKenna is among the guests on Saturday Night with Miriam on RTÉ One; Brazil take on The Netherlands for the third place play-off in The World Cup; and Jacques Peretti examines The Men Who Made Us Spend on BBC Two.
Saturday Night with Miriam, RTÉ One, 9.20pm
Actress Charlene McKenna takes a break from shooting the new season of Ripper Street to appear on tonight's show. Businessman Niall Harbison tells Miriam the reason he wrote his book, Get Sh*t Done, and how he managed to pull off a multi-million euro deal while battling his demons. Inspirational couple Simon and Ruth Fitzmaurice talk about Simon's Motor Neuron's Disease and discuss his new book It's Not Yet Dark and his plans to make a movie. Fair City's Murphy (who plays Niamh) talks about her current toy boy story-line on the soap and how she's achieved her new look. Music comes from shiver-inducing Dublin singer James Vincent McMorrow,
Fifa World Cup, RTÉ Two/UTV, 8.30pm
A heavy-hearted Brazil and a deflated Dutch team take to the pitch for the formality of the third place play-off this evening. The Golden Boot and Golden Glove will be handed out and the excellent Aprés Match are at the helm for live coverage from Estadio Nacional in Brasilia. Commentary is from Stephen Alkin and Brian Kerr and kick-off is 9.00pm.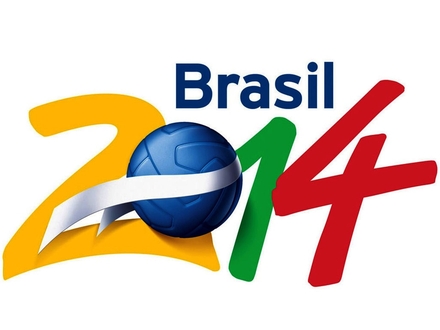 Brazil v The Netherlands tonight at 9.00pm
The Men Who Made Us Spend, BBC Two, 9.00pm
Jacques Peretti investigates what keeps us hooked on spending and confronts some of the men behind the best-selling products and sales strategies that get inside our head. In the first of this three-part series, Jacques reveals how product lifespan holds the key to our ever-churning consumerism. Exploring the historical origin of planned obsolescence, when some of the world biggest electrical manufacturers formed a light bulb cartel in the 1920s, he reveals how products that are essential to our modern lifestyles are still made to break.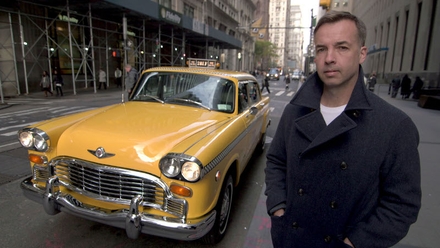 As Joni said, don't it always seem to go . . . (Big yellow taxi pictured)