Billy Bob Thornton has described himself as "kind of a hermit", adding that he only has about seven friends.
Thornton, who is nominated in the Best Actor category at the Emmys for his role in Fargo, told USA Today: "I don't get out much. The next time I'll be out will be at the Emmys. I'm kind of a hermit. I only have about seven friends."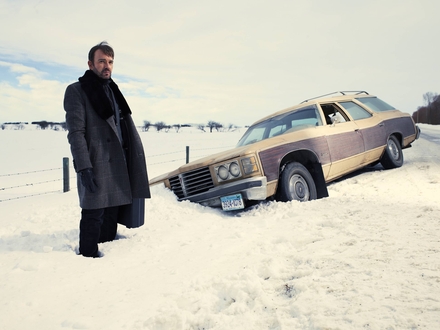 Thornton in Fargo
Thornton added that most of his friends have not watched him in the acclaimed drama, saying: "Most of them have probably never seen Fargo. They're happy for you, too. It's good not just for yourself, but for the people around you. It's nice for my mom. She'll be thrilled, and my kids."