Beyoncé has donated $7 million to build affordable housing for the homeless in her hometown of Houston, Texas.
The money will be invested into building homes for low income families in the Houston area and the new project will be partially-named in her honour.
The 43-unit apartment complex will be called Knowles-Temenos Place and offer "affordable housing opportunities for extremely low to low-income parents as well as homeless individuals."
Speaking on local television station KHOU, Reverend Rudy Rasmus said: "She is an incredible human being, has an incredible heart and she has been extremely helpful in our mission and ministry here. She has a global platform and she's doing some amazing work."
Beyoncé is a supporter of Rasmus' Methodist Parish in Houston.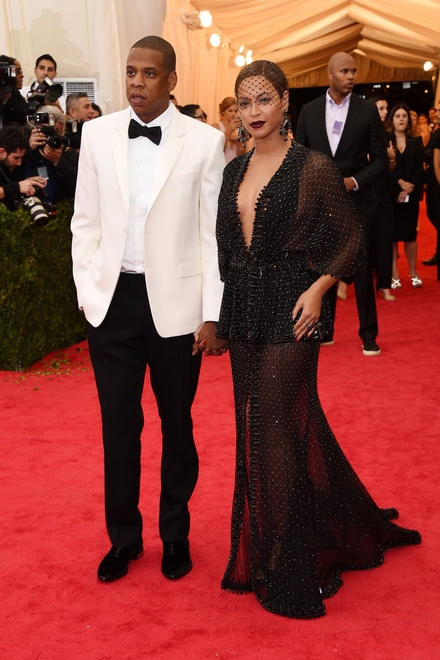 Beyoncé hits the red carpet with husband Jay-Z