Panti Bliss unveils the GAZE International LGBT Film Festival Programme for 2014.
The festival, which takes places from Thursday, July 31 until Monday, August 4 in the Light House Cinema in Dublin, celebrates its 22nd birthday this year.
At the launch, Panti revealed that the festival will feature a world-exclusive 10-minute preview of Queen of Ireland, Panti's new documentary which will open in 2016. The preview will be screened at 6.30pm on Saturday August 2 in the Light House Cinema.
Some of this year's highlights include the Opening Night Gala on Thursday July 31 which features Stefan Haupt's The Circle, the Irish premiere of Quick Change on Friday August 1, The Celluloid Closet, The Case Against 8 and The Foxy Merkins on Saturday August 2 and The Dog on Sunday August 3
The closing night gala on Sunday, August 3 will feature the award-winning drama 52 Tuesdays.
For further information on GAZE 2014 visit www.gaze.ie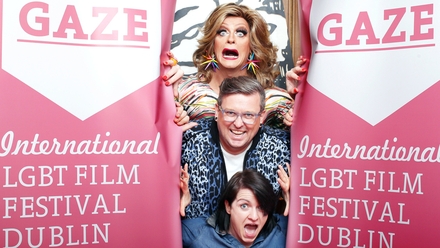 Panti Bliss unveils programme for GAZE 2014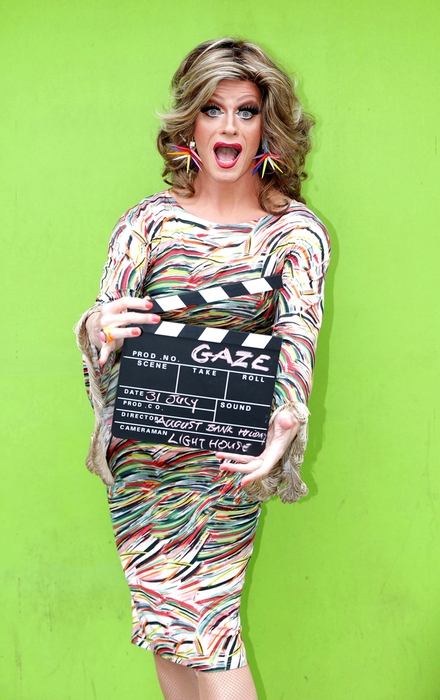 Festival will feature exclusive preview of Panti's documentary Queen of Ireland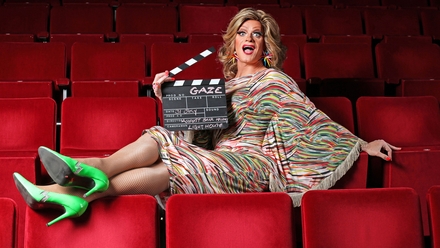 GAZE 2014 taking place from Thursday, July 31 until Monday, August 4 in the Light House Cinema in Dublin