Angrlina Jolie's father Jon Voight has praised his daughter's humanitarian work.
Speaking to the London Independent, Voight said, "Well I'm always happy, when she's happy. And when she does good and there's a lot of good that she has done y'know? I'm very proud of her and she's a good director now too."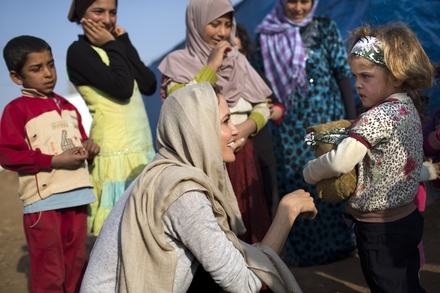 Jolie met Syrian refugees in the Bekaa Valley last year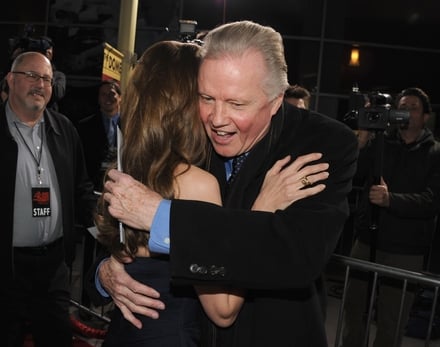 Angelina Jolie and Jon Voight.
Voight is gearing up to return to the small screen as Mickey Donovan in the TV show Ray Donovan, which is about to return for a second season. He has not released any details about the plot although he is hinting at exciting times ahead for him.