Ozzy Osbourne has said that his wife Sharon threw a pot of coffee into his face when she found out that he had had a drink and drug relapse last year.
Speaking to The Mirror, he said, "She was pretty pissed off. Last year when I was in a hotel, and she found out, she gets a pot of coffee and throws it in my face. It f***ing hurt and I had a red face for days."
Osbourne said he was lucky to be alive: "Nearly all the friends I used to get pissed with are now dead. I am living on borrowed time."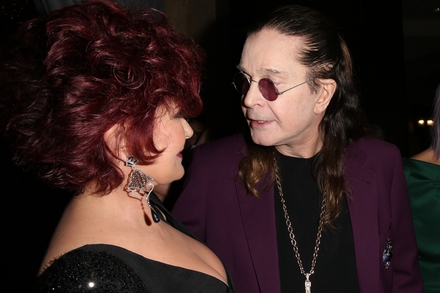 In an earlier interview, he spoke about how The Osbournes reality TV series tore the family apart. "Looking back I'm glad we did it, but I'm glad we jumped off when we did, after three years of feeling like a f***ing laboratory rat."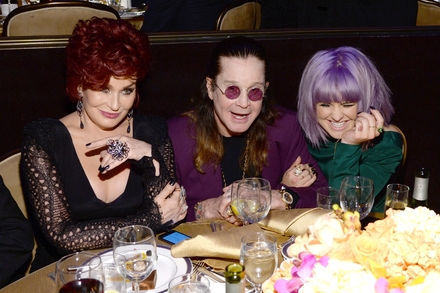 When The Osbournes came to and end, Sharon was diagnosed with colon cancer and Kelly and Jack Osbourne ended up in hospital. "My whole family was disintegrating [...] I just wanted my rock 'n' roll life back."
The rocker has previously admitted that he has never seen an episode of the show and that he does not like seeing himself on television.