Norah Casey presents Way to Go: Death and the Irish on RTÉ One, where there's also the series finale on The Mentalist, while Last Week Tonight with John Oliver continues on Sky Atlantic.
Way to Go: Death and the Irish, 9.35pm, RTÉ One
Presented by Norah Casey, whose husband Richard died in 2011, this frank and revealing film features first hand experiences of a broad range of people including healthcare professionals and people who are dying speaking openly and honestly about going through what will be the last months of their own lives. There are also relevant anecdotes from well-known figures such as actor Gabriel Byrne, broadcasters Marian Finucane and George Hook, plus comments from members of the general public.
The Mentalist, 10.35pm, RTÉ One
This sixth season marked a major shift in the show as it shed several cast members and swapped the CBI for the FBI. With Red John gone, it's even lighter than before but just as much fun. In this season finale a new lead surfaces in a cold case, forcing Agent Lisbon to postpone her plans to relocate, and this delay allows Jane time to examine his feelings for her and decide how to proceed. Is he finally going to something about it?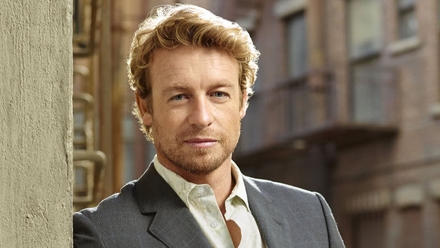 Last Week Tonight with John Oliver, 10.00pm, Sky Atlantic
British comedian, actor and writer John Oliver delivers more breaking news on a weekly basis as his current affairs series continues. The topical series sees the former Daily Show reporter offer his unique and distinct take on a variety of social, political or existential issues facing society. By the way, True Detective is being repeated on Sky Atlantic from tonight on. It's another chance to see this superb eight-part drama starring Hollywood heavyweights Matthew McConaughey and Woody Harrelson.