Fearne Cotton has revealed that she "can't wait" to wed fiancé Jesse Wood.
The TV presenter and musician became engaged last December and are parents to son Rex, who is almost 18 months old.
She told Red magazine: "I can't wait to be a wife. It just feels really solid... I want to have the same surname. I want to feel like we've done it properly."
Cotton also opened up about having her first child, saying that she would love to experience pregnancy again.
She said: "I would do anything to have that experience of being pregnant again. Oh, when I was pregnant and huge, I felt the most amazing I've ever felt.

"The day after I gave birth, I remember looking in the mirror. I probably looked horrendous. "And I felt like I looked the most beautiful I had ever looked. If I'd been papped right then, I would have been proud."
The full interview appears in the August 2014 issue of Red.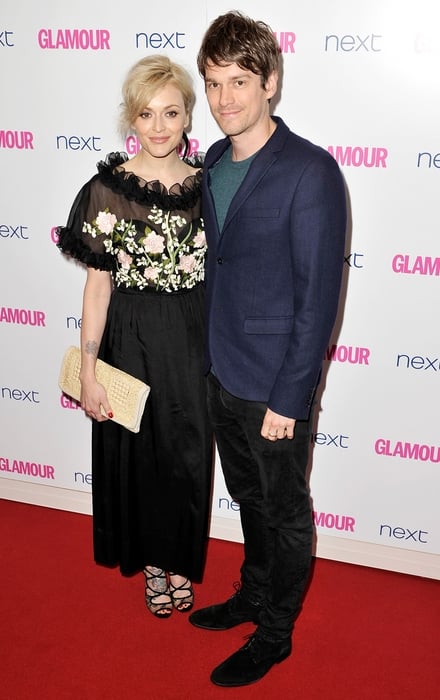 Fearne Cotton and fiancé Jesse Wood