Michelle Keegan has criticised people who "slag her off" online, saying they have "no lives".
The former Coronation Street star opened up about internet trolls while promoting her debut fashion line with Lipsy.
She told Digital Spy: "It's weird. It's strange. I used to [read the comments] when I was younger and get affected by them. That's only natural starting off in the industry.

"I think as you progress and get older you start to learn that if they're doing that, they've got no life. Slagging people off [who] they don't know is not very nice."
The actress also revealed that she hasn't had time to plan her wedding to Mark Wright due to filming her farewell scenes as Tina McIntyre on Corrie.
She said: "I've been so busy with Coronation Street that I've literally done nothing. The only thing I've got is the date and the venue.

"I think once I get a bit of downtime, that's when I'm going to start planning properly. Hopefully I'll get a dress then."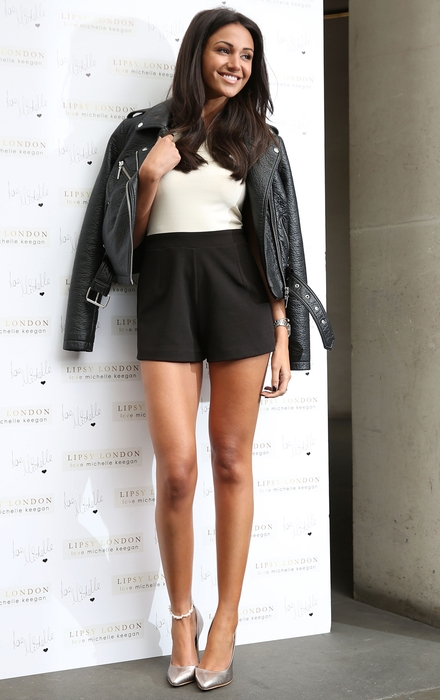 Michelle Keegan launching her new line for Lipsy