Kodaline blast off at Glasto (BBC One to Four); a welcome screening of Veronica Guerin on RTÉ One; and a history of Sun Records on Sky Arts 1 - here's our top three telly picks for today.
Glastonbury, BBC Two, Three and Four, from 7.00pm
Hometown boys Kodaline take to the Other Stage at 7.00pm this evening at Glasto but if their brand of touchy-feely soft rock is not your bag, there's always, art rock from Canadian heroes Arcade Fire, and metal fury from Metallica to look forward to. Also on tonight's bill are Jake Bugg, the reborn Pixies, MGMT, and the Manic Street Preachers, back with Eurocentric and anti-Eurosceptic new album Futurology. Oh and please do not miss the god-like John Grant.
Veronica Guerin, RTÉ One, 9.20pm
Cate Blanchett, Gerard McSorley, Brenda Fricker, and Ciáran Hinds star in this true account of campaigning crime journalist Veronica Guerin which was released in 2003. Blanchett is steely and tenacious but also bloody-minded in the lead role and McSorley is truly malevolent as crime lord John Gilligan.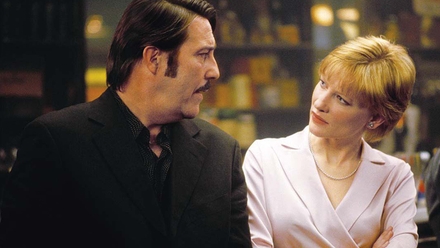 Ciáran Hinds and Cate Blanchett in a scene from Veronica Guerin
Good Rockin' Tonight: The Legend of Sun Records, Sky Arts1, 7.00pm
This 2001 documentary looks at the history and vital impact of Memphis' Sun Records, the legendary label that started the careers of such rock and country icons as Elvis Presley, Carl Perkins, Johnny Cash, Jerry Lee Lewis and many others. Included are archival footage and interviews with many rock and country artists who either recorded for Sun or knew owner Sam Phillips.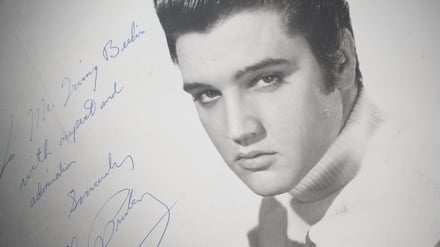 From hillbilly cat to KIng
Alan Corr