Lana Del Rey has revealed that she is single.
The Young and Beautiful singer has split from her long-term boyfriend, Scottish singer Barrie-James O'Neill.
She told Switzerland's 20 Minuten newspaper: "We are currently not together. He is a wonderful person. But there are some things with which he has to deal. I will not explain it in detail.
"This was hard on our relationship, I no longer felt free. We'll see how it goes."
The couple had been dating since 2011.
However, the 28-year-old singer admitted that she hasn't ruled out settling down and starting a family at some point.
When asked if she would like to get married in the future she said: "I'd love to. And I would like to have children. Hopefully it will work out sometime."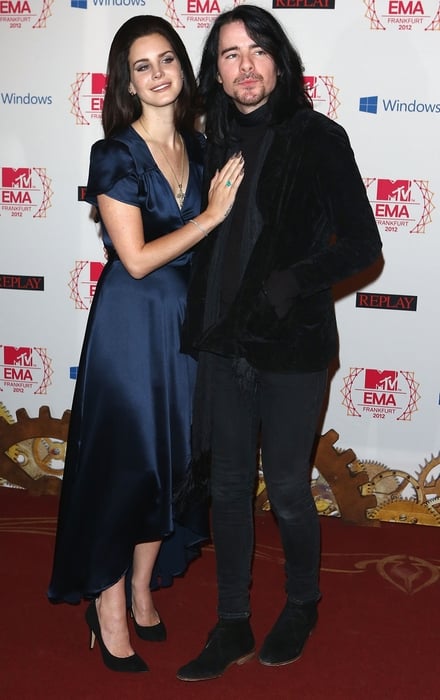 Lana Del Rey and Barrie-James O'Neill pictured together in 2012