Fiddle-playing, floppy-haired dance dervish Daithí Ó Drónaí releases his debut album In Flight this Friday (June 6) and RTÉ Ten is giving you a chance to listen to it right now! Click here to hear.
As the man from Ballyvaughan says himself, "I play dance music, with a fiddle." and now following appearances on The All-Ireland Talent Show and Sky's Must Be the Music and after wowing the festival circuit he's releasing In Flight.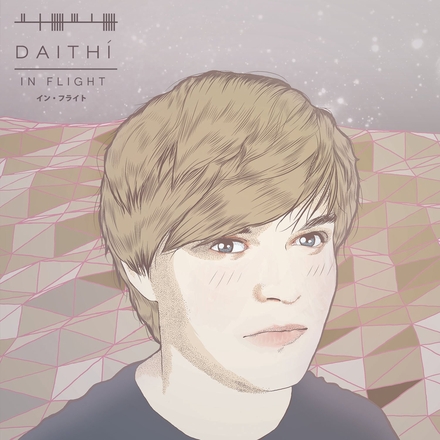 It's a series of collaborations with London-based singer Raye, local here Elaine Mai, US garage star Jesse Boykins III, and Coronas warbler-in-chief Danny O'Reilly and you can listen to it right here, right now.