One Direction's Liam Payne and girlfriend Sophia Smith were rumoured to have parted ways but the star's latest Instagram snap shows that they are very much still together.
The singer shared a picture of the two hugging, with band-mate Niall Horan on the other side of Liam being the ultimate third wheel.
The caption read, "Nice romantic moment when . . . "
It was thought the pair went their separate ways before the boy band embarked on the South American leg of their current Where We Are tour and although the split was never confirmed, Liam tweeted, "Can't be without you . . . Worse thing I ever did was let you go . . . Now all I got left is the thought of you."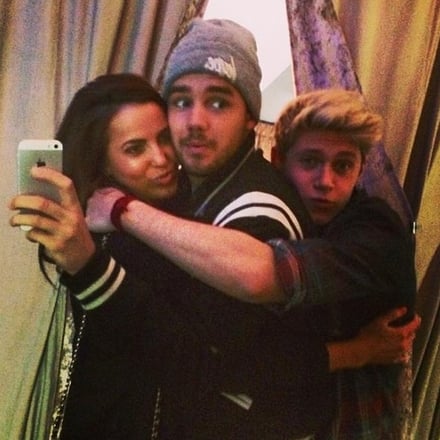 Instagram/liampayne