Actress Jaime King has revealed that she was "thrilled" to hear that her friend and Hart of Dixie co-star Rachel Bilson is pregnant.
It was reported last week that the former star of The O.C. and her boyfriend, Star Wars actor Hayden Christensen, are expecting their first child later this year.
King told the US Magazine website of the news: "I was freaking out! I knew she wanted a baby, she wanted it so badly... She's in a really good space. I'm really thrilled for her."
32-year-old actress Bilson recently confessed to Health magazine that she wanted to become a mother sooner rather than later.
She said: "To start a family would be good, any year in the next few years. I've always wanted to be a mum. I have always wanted kids. I can just see this little toddler waddling around the house."
Bilson and Christensen, who first met on the set of Jumper in 2007, have not yet officially comment on the pregnancy reports.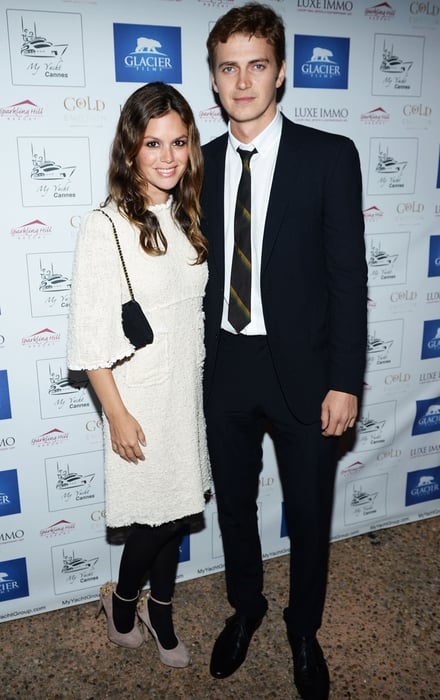 Bilson and Christensen - reportedly expecting their first child together