It's Germany v England in the Champions League (7.30pm, RTÉ Two), a Channel 4 documentary called The £60,000 Puppy (10pm) is about dog-cloning, while Severide takes the law into his own hands on Chicago Fire (8pm, Sky Living).
Live UEFA Champions League, 7.30pm, RTÉ Two
Bill O'Herlihy is joined in studio by Eamon Dunphy and John Giles ahead of the Champions League quarter-final second leg between holders Bayern Munich and the much-maligned, David Moyes-managed Manchester United. The first leg finished 1-1 so a clean sheet for the German champions will be enough to see them through.
The £60,000 Puppy: Cloning Man's Best Friend, 10pm, Channel 4
South Korean dog-cloning company Sooam Biotech sell their service worldwide; but this is the first time that have marketed their techniques in the UK, offering Britain's dog owners the chance to compete for the opportunity to immortalise their mutt. The programme features an array of dog lovers, who cannot bear to think of life without their four-legged friend, as they invite the South Korean scientists to meet their dogs and prove why they deserve to have their pet cloned.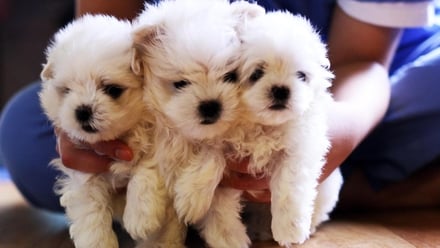 Chicago Fire, 8pm, Sky Living
Severide is a law unto himself in the pursuit of justice for his sister Katie. If the police won't make Vince pay for abducting his sister, he will, and Clarke offers to help. Meanwhile, Dawson's grudge against Rebecca shows no signs of cooling, especially when she hits it off with the rest of the crew straight away. On the plus side, Dawson is back on the ambulance with her buddy Shay – but it's a bittersweet reunion and things soon turn sour.