Irish authors Eimear McBride and Audrey Magee have been nominated for the Baileys Women's Prize for Fiction, formerly the Orange Prize.
McBride is nominated for her debut novel, A Girl is a Half-formed Thing, with Magee also nominated for her debut, The Undertaking.
They are joined on the shortlist by Chimamanda Ngozi Adichie (Americanah), Hannah Kent (Burial Rites), Jhumpa Lahiri (The Lowland) and Donna Tartt (The Goldfinch).
The winner of the £30,000 prize will be announced in London on June 4.
Chair of Judges Helen Fraser said: "We are very excited by the books we have chosen for the shortlist."
Fraser continued: "Each one is original and extraordinary in its own way - each offers something different and exciting and illuminating.
"We feel you could give any one of these books to a friend with the absolute confidence that they would be gripped and absorbed and that maybe their view of the world would be changed once they had read it."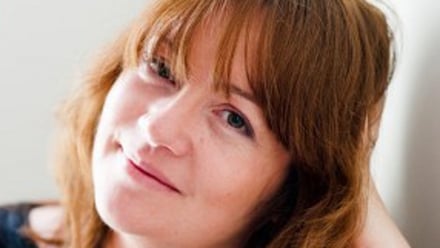 McBride - Nominated for debut novel A Girl is a Half-formed Thing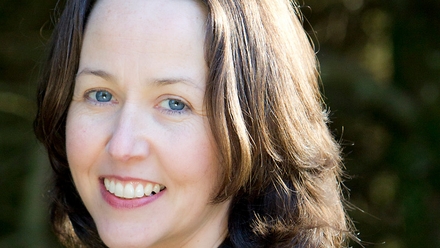 Magee - Also nominated for her debut, The Undertaking