A brand new WWI drama The Crimson Fields begins on BBC One (9.00pm), Louis Theroux's LA Stories reaches its finale at the same time on BBC Two, while cracking Australian drama Secrets & Lies continues on RTÉ Two (9.30pm).
The Crimson Field, 9.00pm, BBC One
Suranne Jones stars in this new WWI drama. In a tented field hospital on the coast of France, a team of doctors, nurses and women volunteers work together to heal the bodies and souls of men wounded in the trenches. In the first episode, Kitty Trevelyan tries to put the troubles of her past behind her as she joins two other girls, Flora Marshall and Rosalie Berwick, to volunteer at one of the busiest war hospitals in Northern France.
Louis Theroux's LA Stories, 9.00pm, BBC Two
In the final episode, the focus is on LA's paroled sex offenders, whose crimes have made them pariahs, living on the fringes of society. The State of California has some of the toughest regulations controlling sex offenders anywhere in America - on leaving prison they can spend years on parole being tagged and tracked and a lifetime on an online sex offenders register. Theroux spends time at the hostels where sex offenders live, talking to them and the people monitoring them.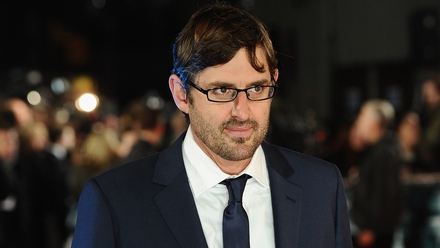 Secrets & Lies, 9.30pm, RTÉ Two
This Australian drama got off to a great start last week so here's hoping for more of the same. Jess becomes an ally of Ben's when she presents him with evidence suggesting her ex-husband Paul Murnane could be the killer. But with the police unwilling to listen, Ben decides to take matters into his own hands. Ben tracks down an address Paul may be using, but when he investigates he is met with brutal resistance from two of Paul's army mates.