90 minutes to create an 'Irish national classic' - that's the task in store tonight on MasterChef Ireland, on RTÉ One, at 8.30pm. Fíorscéal: Stop the Presses (10.25pm, TG4) looks at the future of journalism and Manchester United v Bayern Munich can be seen at 7.00pm, on UTV.
MasterChef Ireland 8.30pm RTÉ One
Following their mass catering task in Croke Park the ten contestants return to the kitchen, Nick and Dylan will announce the best performer on both teams and they will be awarded with a day off. These fortunate people will then leave the kitchen, and the remaining cooks will face the task of cooking to stay in the competition. They will be given ten minutes in the pantry and ninety minutes to create a dish based on 'Irish national classics,' which can't be bad, being a break from all that fusion we are so used to nowadays. At the end of this task, Nick and Dylan will eliminate two contestants.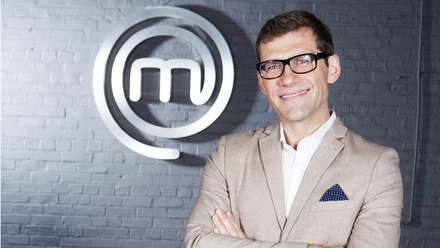 Fíorscéal: Stop the Presses 10.25pm TG4
What will the future of journalism look like? The dramatic fall of some of the biggest print publications has coincided with the rise of internet giants. But where is the money in this world of free content? Is the biggest reach all that matters and how does investigative journalism compete in this brave new world? From paper boys to social networking, from the US to Europe, this sharp documentary delves into journalism as it mutates rapidly from our old understandings of the profession.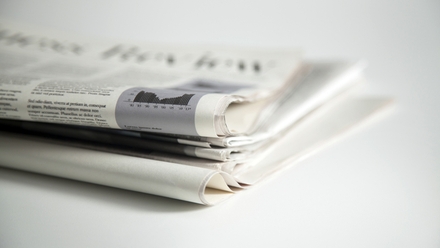 UEFA Champions League: Manchester United v Bayern Munich 7.00pm UTV
Manchester United host Bayern Munich in their Champions League quarter finals first leg. Matt Smith fronts the best of the night's action. The programme also features highlights of the all-Spanish affair taking place tonight between Barcelona and Atletico Madrid. Incidentally, don't miss Champions League Live tomorrow night on RTÉ Two at 7.30pm. Bill O'Herlihy introduces live coverage of Paris Saint-Germain v Chelsea in the quarter-final first leg and highlights too of Real Madrid v Borussia Dortmund.