He came, he saw, he had two pints of Guinness, and worked the red carpet outside the Savoy Cinema on O'Connell Street - check out our gallery of Russell Crowe bringing Noah to Dublin.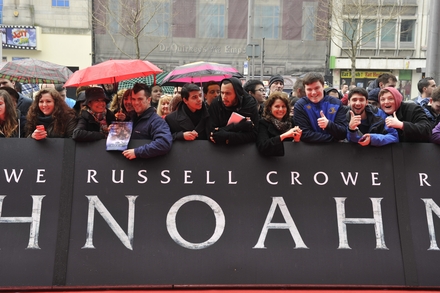 Thankfully, rain did not stop play outside The Savoy in Dublin yesterday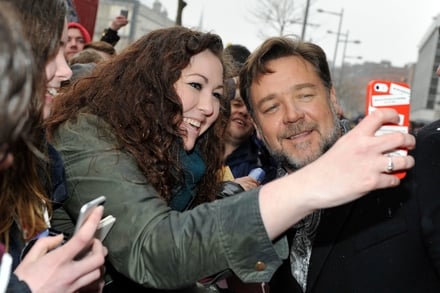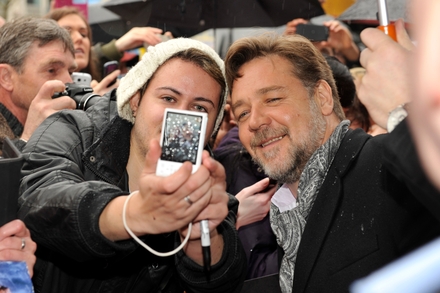 Such a nice man - parts one and two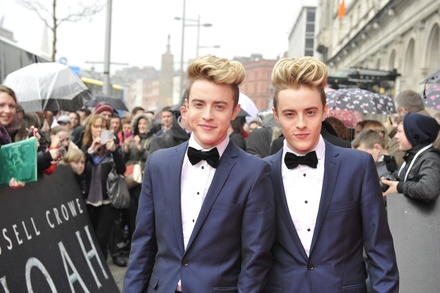 Well he did say two of each . . .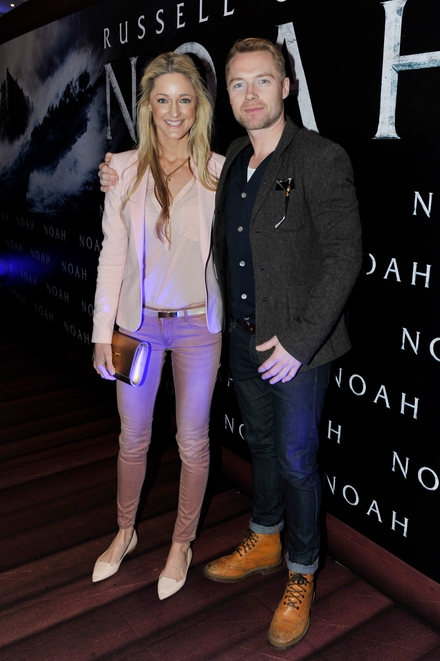 Storm-bringer - Ronan Keating after the flood with girlfriend Storm Uechtritz. Nice boots Ro-Ro!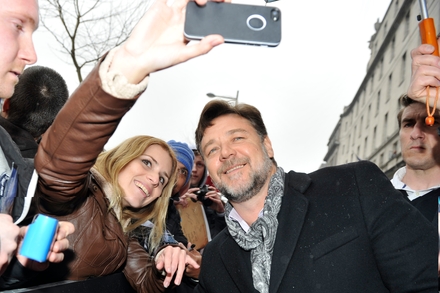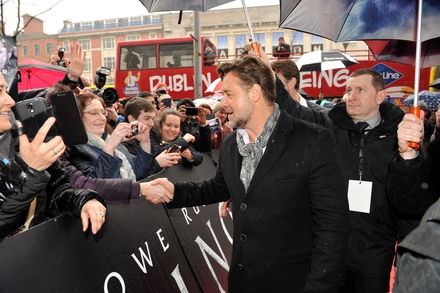 More happy fans met Russell yesterday