Pixies will release Indie Cindy, their first new studio album since 1991's Trompe Le Monde on April 25.
The 12 songs on Indie Cindy were produced by Gil Norton, producer of the band's classic Doolittle, Bossanova, and Trompe Le Monde albums, and recorded during October 2012 at Rockfield Studios in Wales.
The album is released on pixiemusic and all tracks were written by Black Francis, Joey Santiago, David Lovering with artwork, once again, by Vaughan Oliver.
Pixies are due to play Ireland this summer on June 29 in Marlay Park, Dublin (with Arcade Fire) and a sold-out gig on June 30 at Live at The Marquee, Cork.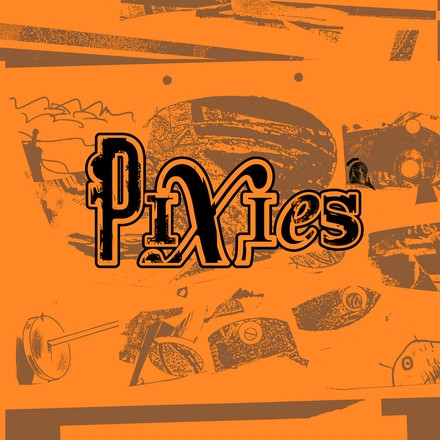 The full track listing for Indie Cindy is: What Goes Boom, Greens and Blues, Indie Cindy, Bagboy, Magdalena 318, Silver Snail, Blue Eyed Hexe, Ring the Bell, Another Toe in the Ocean, Andro Queen, Snakes, Jaime Bravo.
Watch the offical album trailer