Director Jonathan Glazer says that Scarlett Johansson was "fearless" in the lead role as an alien prowling the streets of Glasgow for victims in his controversial new movie.
Shot using hidden cameras and with a heavily-disguised Johansson driving a transit van around the streets of Glasgow, the film pitches its glamorous star into some very unusual and unsettling situations.
Speaking to RTÉ Ten, Glazer, who previously directed Sexy Beast and the very divisive Birth, said: "Scarlett never wavered in her convictions. We spoke very plainly about the situations I was going to put her in because I wanted to read how she would feel about them and she understood that all of those things were required of her. She was fearless."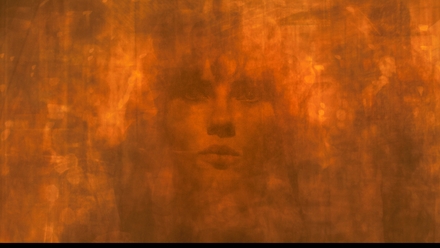 Click on the video link to watch the full interview and see clips from Under The Skin.
Under The Skin is in cinemas on March 12.